Protect Your Clients… Before the Claim
The best way to reduce cost related to insurance claims is not to have them. With that in mind, ReSolve's Loss Control Services are designed to identify and eliminate injuries before they happen.
We work with insurance companies
to keep your clients insurable.
What's Loss Control?
Our loss control specialist provides many invaluable services related to
injury prevention, such as:
Hazard
Inspection
 Recognition of potential hazards through on-site inspection.
Procedures & Manual
Assistance in developing site specific safety procedures and manual
OSHA
Training
We offer OSHA based employee trainings to teach safety.
Accident Investigations
These provide root cause analysis for prevention of reoccurrence.
Even though workers' compensation reimburses the injured employee, the employer incurs a number of expenses. Costs associated with production delays, damaged reputation as well as hiring and training a replacement employee. If a proper replacement is not found, the employer may have to pay overtime to other employees for their increased workload.
We'll help your clients stay safe.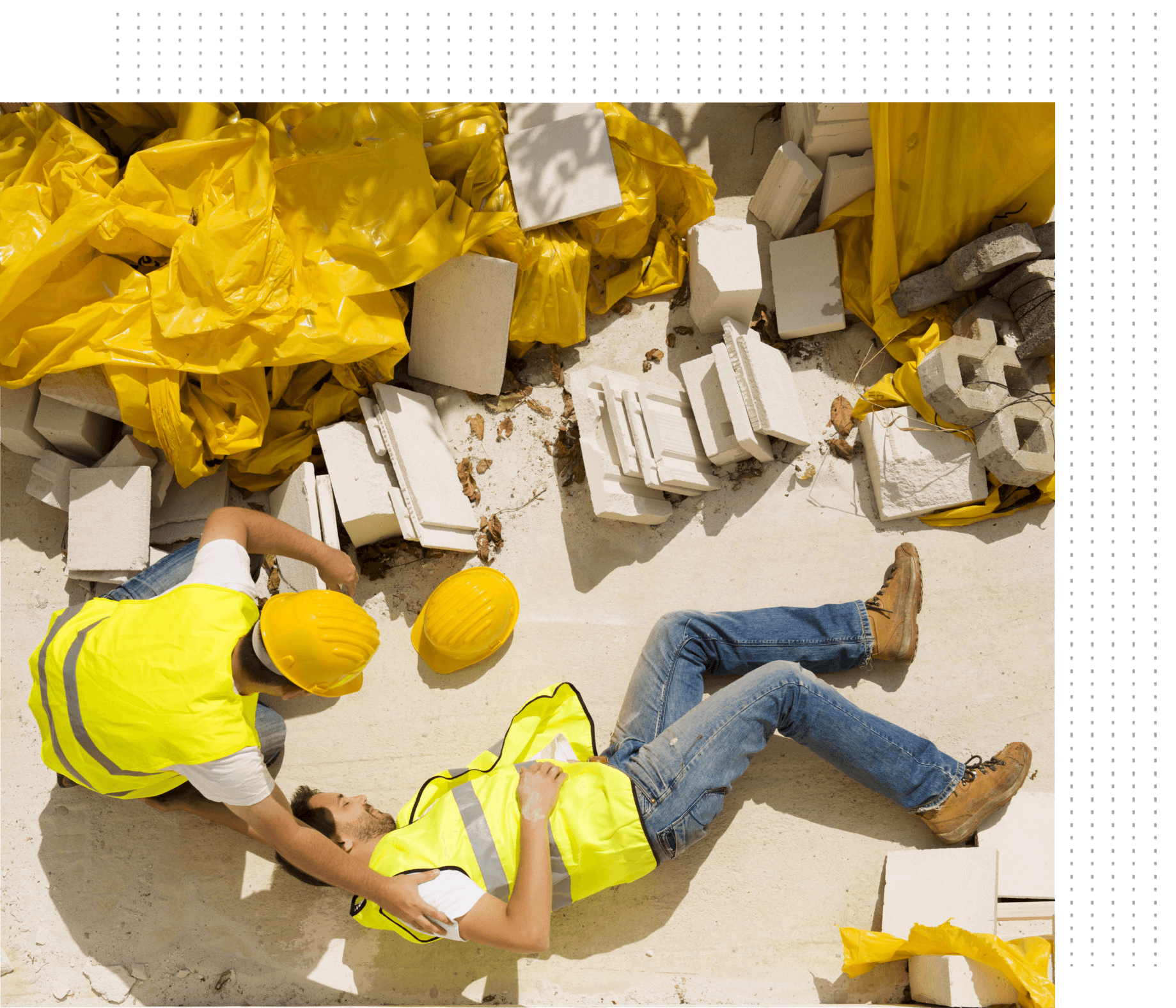 Safety is not something that should be taken lightly.
It does not happen on its own. Safety is an established, disciplined, and learned process.
ReSolve Resource Safety Solutions can help your clients learn this process and implement best practices in order to reduce insurance claim cost.
Get your clients on a path to safety now!
For over a decade, the team behind ReSolve has worked to keep people safe. Head on over to the about page for a look at the faces behind our work and more on our tested process.